Houston Digital Marketing Consultant

I am an independent digital marketing consultant that specializes in SEO for small businesses. I reside in Houston, but help clients all over the nation. I have been fixing web servers, programming websites and providing search engine marketing services since 2004. I know a few things.

Local SEO
Local SEO is about being found by the clients in your city, the customers that directly effect your bottom line

Technical SEO
A good website is more than just flashy banners and images, you need a well built site that complies with Google's best practices. 

Social Media Marketing
Social media is more than just posting cat videos, it allows you to connect with your audience and receive instant feedback. 

Wordpress Development
WordPress is an open source CMS that allows for flexibility and growth that runs about 20% of the internet. 

Website Administration
Updates, backups, and security. After your website is developed, there is still a lot of maintaince that goes on behind the scenes. 

Website Hosting
Every site needs a safe and secure place to live. Speed and accessibility matter just as much as the look and feel of the site. 
Approach
The Importance of Site Speed & Security 
I specialize in working with small businesses so that I can give them the proper attention. From setting up the site, to ongoing maintenance and security, its about the details. Google doesn't want to display an insecure slow site to its uses, why would you?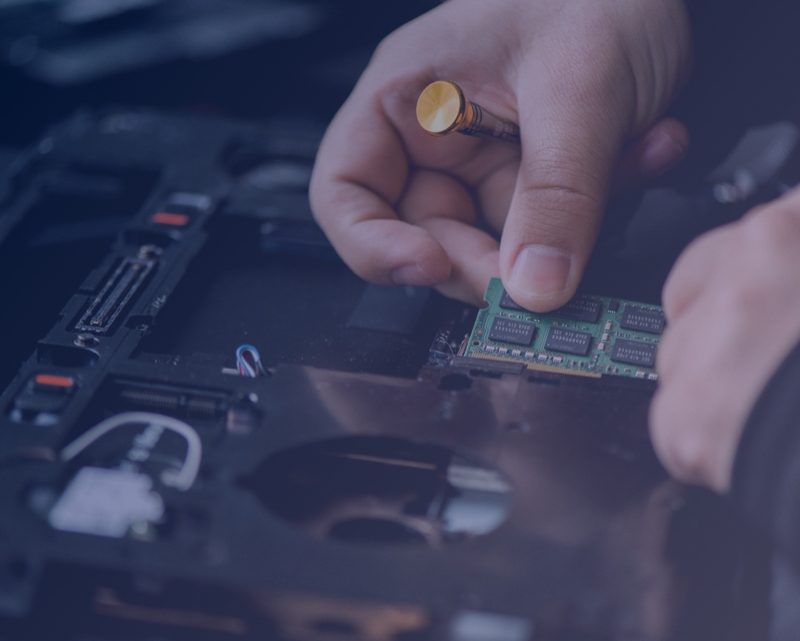 I Create Wholestic Marketing Solutions So You Can Focus On Your Business
Having a successful web presence is more than just having a good looking site. Your business needs a detailed road map to navigate the treacherous competition of the inter webs. 
Contact Me